I am a cervical cancer survivor and a spokesperson of A4HPV, an alliance that is part of the Royal Commonwealth Society. In 2020, I founded Summer Origin, a lifestyle brand that advocates for self-love.

I champion my causes primarily through a suite of holistic products & services aimed at promoting mental health and emotional wellbeing.

Drawing from a rich well of experiences from my healing journey, my offerings incorporate an eclectic mix of nutritional knowledge, vibrational therapy, intuitive healing and generous dosage of sunshine!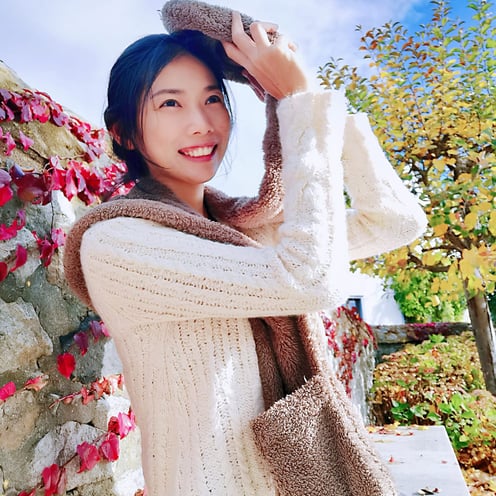 Free shipping on orders over $170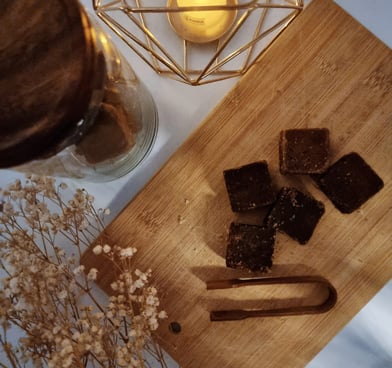 Pure Bentong Ginger Tea
(17 cubes/box)
$33.00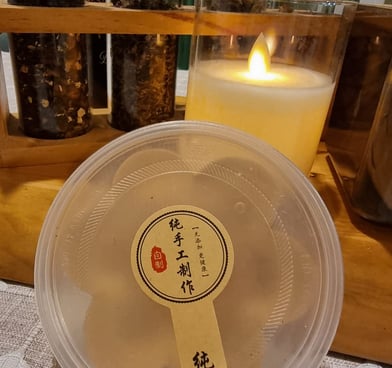 Collagen Jelly Bowl
(Set of 4)
$17.00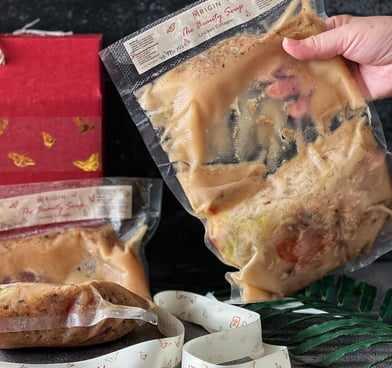 Chicken Collagen Soup with Chicken Drumstick (2 packs of 500g)
$28.00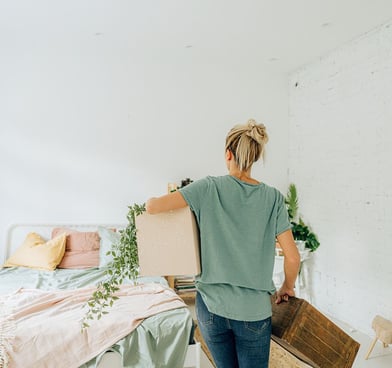 (Inner) SPACE Healing
$340.00 | 120mins
SOUL Healing
$340.00 | 120mins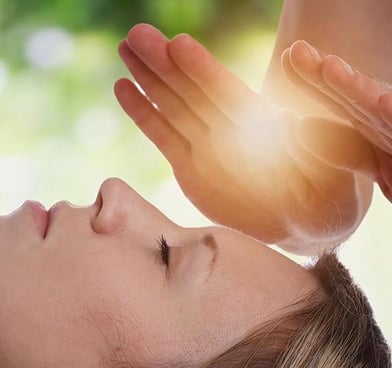 Reiki Energy Healing
$170 | 60mins